Drinking. Drugs. Addiction.
They're all scary things that make lives difficult. As kids we're told we should stay away from them. And as adults we begin to understand the dangers of too much and make sure we're looking after ourselves.
But, for some people, it becomes a way of life and because they're taught that its bad, they hide it. And slowly it consumes them, they become 2 people, the one you see and the one they're desperately trying to hide.
So, what happens when Addiction takes over you or someone you know?
Our documentary based on a real life story uncovers the truth. Take a look at our trailer:
Where can I view the documentary?
We are having a number of zoom and face to face screenings (with Q&A's) over the next 6 months – from October 2021 to March 2022. We have found that the questions and answers session is important in the conversation around addiction, breaking the taboo and stigma so want to encourage more people to attend and help smash these issues.
Once these community engagement sessions are complete, the video will then be made available publicly via YouTube.
When are the screenings?
We have a number of zoom screening dates which are listed below:
Zoom link: www.7events.org/zoom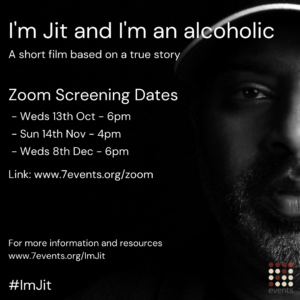 Face to face screenings
We are currently working on setting these and will update details shortly. If you would like to put on a screening contact us by emailing ImJit@7events.org
Where can I get help?
If you're looking for help and support for yourself or someone you know who may need help, there are many public services you can contact. Take a look below:
For further information you can contact us by email at imjit@7events.org
Other information
We want to thank the following people who took part in the documentary:
Media
We have been out giving media interviews and promoting the film. Take a look: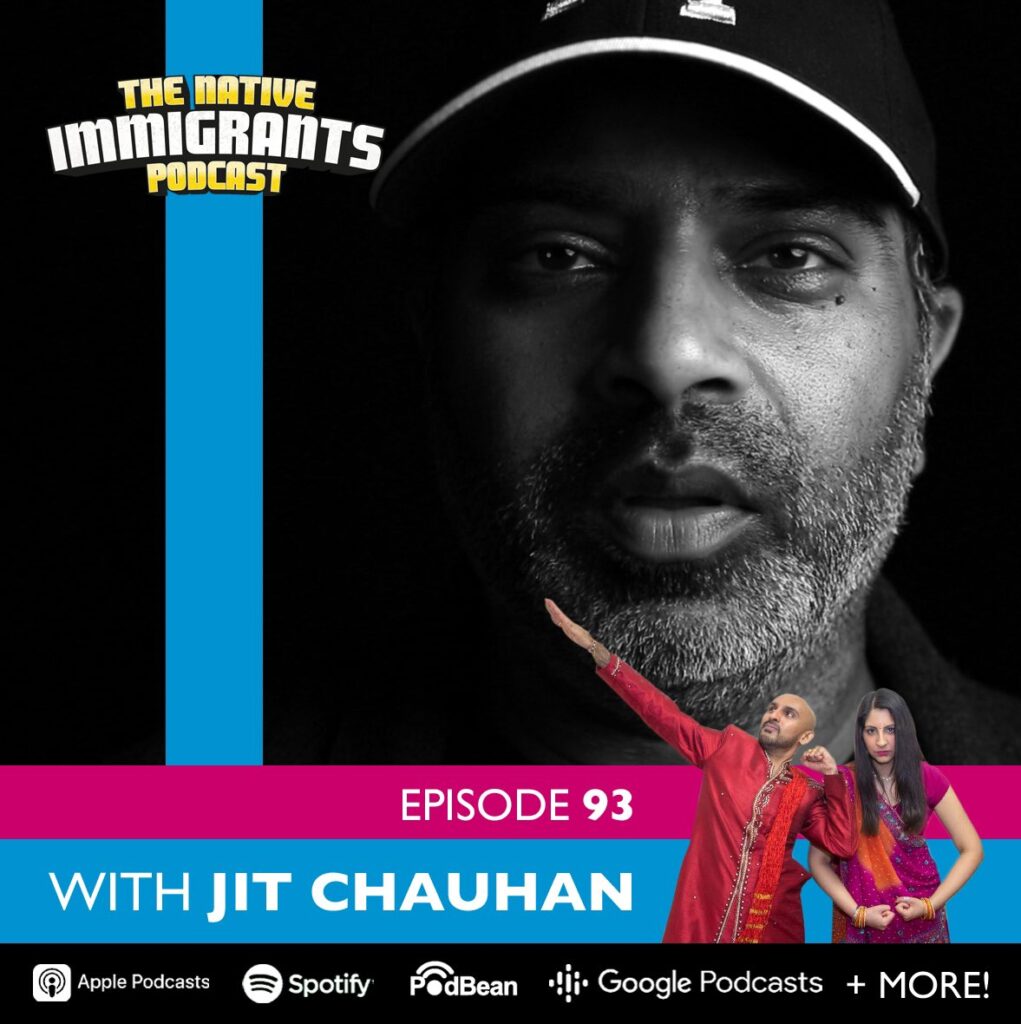 The documentary was funded by: