Who are we supporting
7events are supporting the following charities
CLASH Group
CLASH 2012 started as a user-led, self-help group in 2006 to address the unmet health and social needs of people with arthritis and other musculoskeletal (MSK) conditions in Leicester, Leicestershire and Rutland. CLASH is based at Dock and became a charity in 2013. The charity is committed to providing a range of health, well-being and digital services to improve MSK patients' quality of life.
Coping with Cancer
Coping With Cancer continues to grow in strength year on year. The services now offered are varied and extensive; from complimentary therapies, counselling support and support groups to befriending, meditation, a solicitors surgery and other recreational therapies.
About 7events
working together to make a difference...
We're a growing team of friends, all with one common goal – to help our local community.
A group of friends are pulling together to complete a series of challenges and events to hopefully raise awareness and lots of money for two Leicester based charities. The first campaign included 24 hours in the gym, 13 miles up and over muddy obstacles, 10k run through Cannock Chase, 100 miles on a bike and 26 miles at the London Marathon – not everyone's idea of fun!

From June 2017 onwards, a team of local, likeminded and incredibly active people will be participating in 7 different events to raise as much as possible for two different charities all based in or around Leicester. And you can take part too – whether you're a regular at the gym, a local business or just someone willing to help their local community, there's something for you.

We are purchasing equipment for these charities and organisations. They vary from making moving and exercising in a hydro pool comfortable for people with MSK, to use of Helen Webb House to take part in complimentary therapies for people suffering cancer.
The Events
Find out more details on the 7 individual events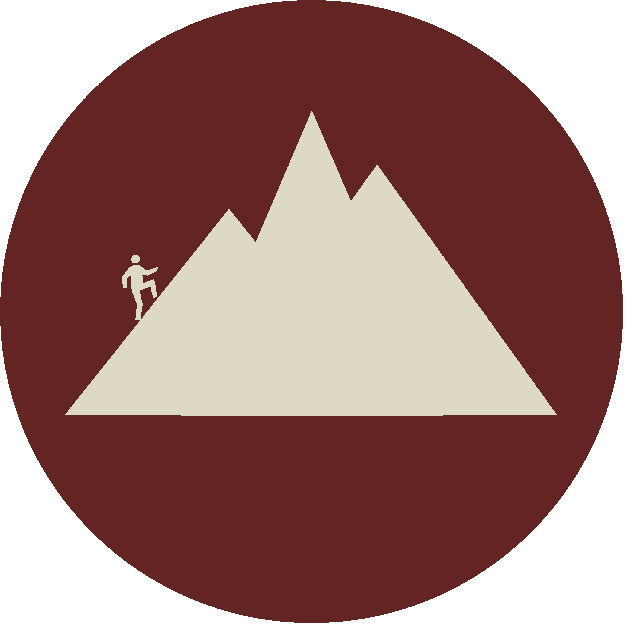 Snowdon
Saturday 24th June 2017
The first of our challenges which begin in June is a trek up Snowdon. We are taking a coach of 49 people of varying ability to take on this challenge. Snowdon (Yr Wyddfa in Welsh) is the highest mountain in Wales.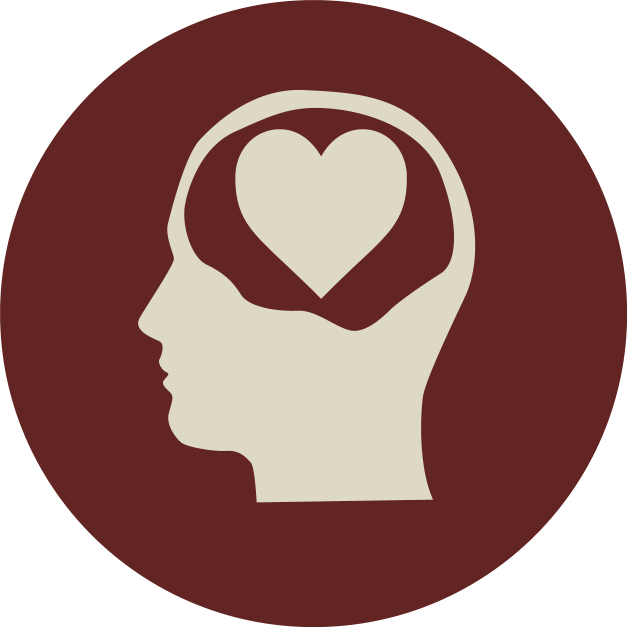 Health and Wellbeing
Saturday 1st July 2017
We'll be running our own Health and Wellbeing festival for everyone to attend with the aim of helping you improve your own wellbeing. You can take a test to see if you're diabetic, get your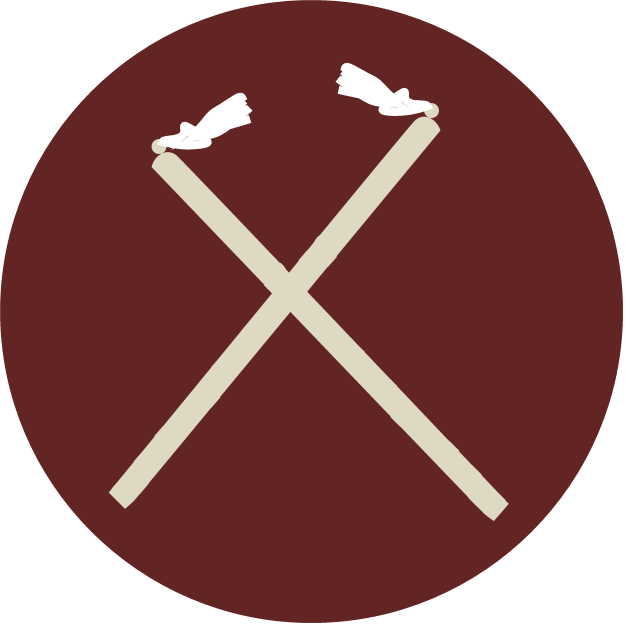 Summer Raas Garba
Saturday 7th July 2018
Grab your bangles and your dancing gear – on the Saturday 7th July, we'll be hosting a night of Raas Garba, energetic and playful dancing that everyone can participate in…
Read more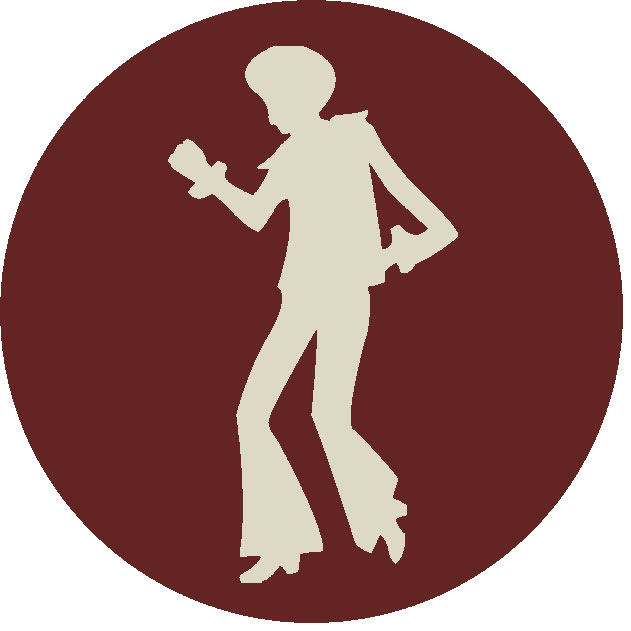 Soul Survivor
26th December 2017
A selection of the finest DJ's you know and grew up with will be Playing An evening of 70's and 80's Soul, Funk and Club Classics. They'll also drop some Golden Age Hip-Hop, Dance & Reggae!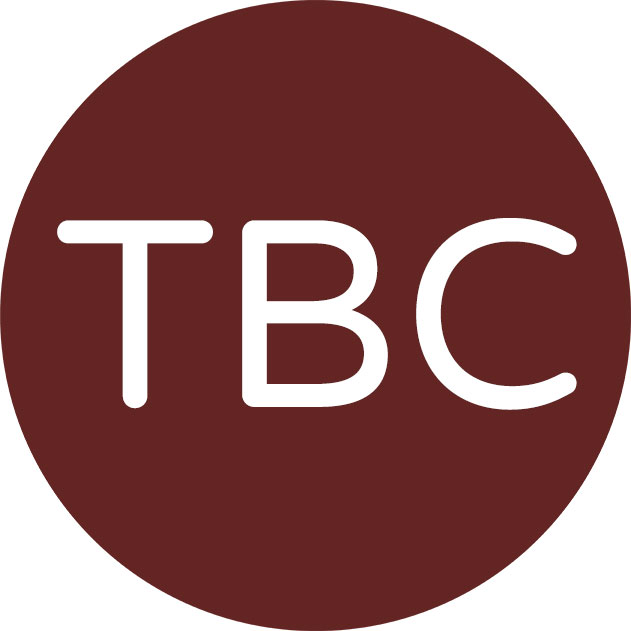 More details to follow…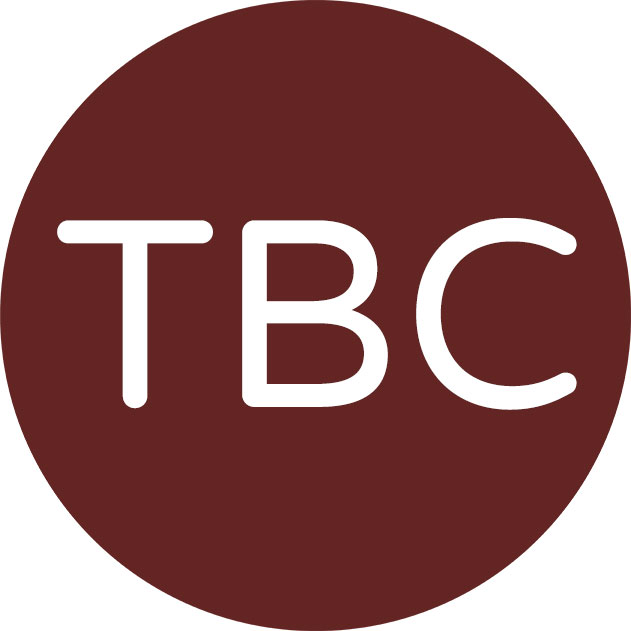 More details to follow…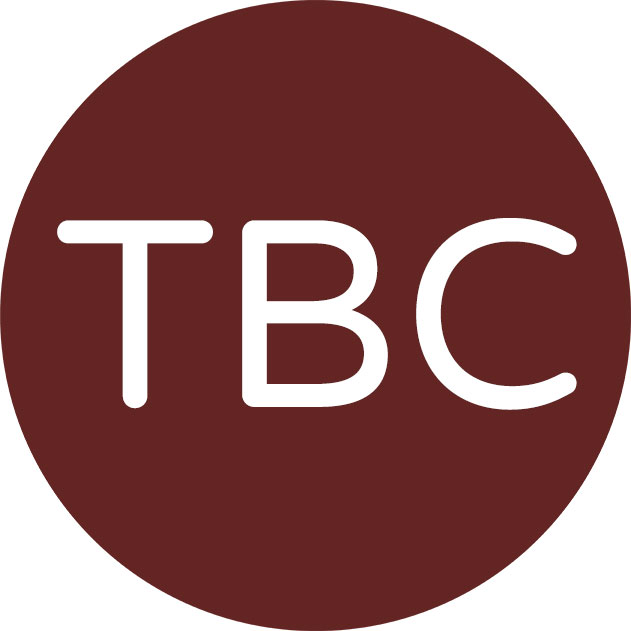 More details to follow…
Visit our Virgin Money Fund page and make a donation
What have we been up to
All the latest news on the 7events campaign
Mount Sprawling Submits Public Application with regard to Beaver Regional Mini-Casino
Mount Roomy targets overdue 2019 beginning of Big Pussy mini-casino; center to element 750 slots and 30th table games
Homeowners of Bracketted Airy Gambling establishment Resort within Monroe Nation submitted on Friday a credit application to the California Gaming Control Board so that you can build in addition to operate some sort of mini-casino inside Big Pussy, Beaver District , localized news electric outlet the Times On line reported earlier today.
Officers for the already present casino obtained this past Aug 100 abundance of barren land basically off Interstate 376 exactly where they will construct the latest mini-casino. Designers confirmed in Friday that they have submitted an official application towards state's poker regulator is actually that, practise for very last approval possesses begun. Support Airy users expected to burst ground particular new building in early 2019 .
Support Airy Pittsburgh won around February some mini-casino permission after generating a bid connected with $21, 888, 888. 88 . Underneath the terms involving its drivers license, it will have to generate a casino venue together with 750 slot machines and thirty table games. The development of several mini-casinos through Pennsylvania shows up as part of a good sweeping betting reform the state Legislature approved past fall. Typically the reform also includes the legalization of online gambling and physical activities betting. […]
Previous
Next